tag. This DHTML script will create a small layer that hovers around the mouse pointer. The current image being used is called "smile.gif" and has a size of HEIGHT 11 and WIDTH 11. To place your own image in place of the current one, rename "smile.gif" and change the HEIGHT and WIDTH specs in the CLIP attribute. (This is in the first line of code.) My Own comments (Anil's COmments) On 18 March 2000, I studied this script very closely, and then came to these conclusions Open Adobe photoshop, and find out the width and height of the picture from adobe photoshop. Now write like this Clip="0,0,width,height", this will do well. IMPORTANT This example has an image. It is found in the CoffeeCup Software folder on your hard drive. -->
This story is written by Khushboo (Sporty Girl)
My Experience With Father Christmas
Hello! My name is Rose. I am going to tell you a story in which I got lost in a dense forest a few years ago. That day I was at school and our teacher wasn't in the class yet. Everybody was shouting or messing their things around. I was standing near the corner of the class with Tom, Sandra and Tim. We all four were talking about spirits and Father Christmas. Soon a question struck Sandra's mind and she asked, 'Who believes in Father Christmas?' 'I do', I said and everybody burst out laughing their heads off. Then everybody started making fun of me but I didn't say anything because I knew that Father Christmas did exist. After school, all the students in my school had a big party, which finished at 10:00 pm. I went home alone through the forest. But suddenly, I realized that I had lost my way because of so many trees. But I didn't get scared, because I believed that whenever I had a party at school, Father Christmas would come and take me home. But that never happened. I thought that it might work today. I went and sat under a tree, for half an hour. I waited and waited but nothing happened. But then I gave up and I thought that I should find my way home. I got home at 12:00 and my mom was sleeping, and I went to look out of the window for Father Christmas for half an hour but nothing happened. Then I thought that my friend Sandra was right to say 'We shouldn't believe in spirits or Father Christmas.' Suddenly I heard the doorbell. My mom opened the door and then somebody came in and said 'This is for you,' and went away. It was a present from Father Christmas and a letter with it. I couldn't believe this! Next day, when I went to school, I told everybody about everything that happened yesterday. Everybody was surprised when I told them. But when I came home, I had a strange feeling in my brain. I thought that somebody had tricked me last night at home.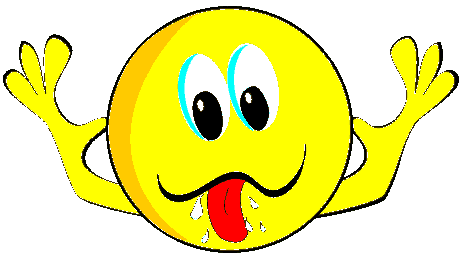 Email Sporty Girl
You are Visitor No:
Since October 4, 1999 when this page was created.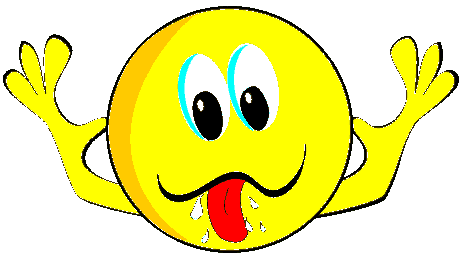 Go to Page 2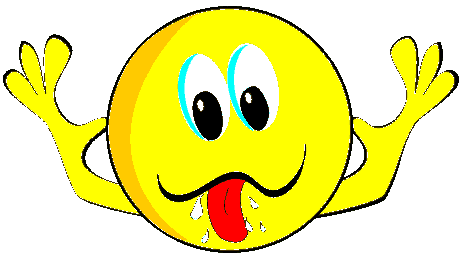 Official Home page of Chote Tauji and Family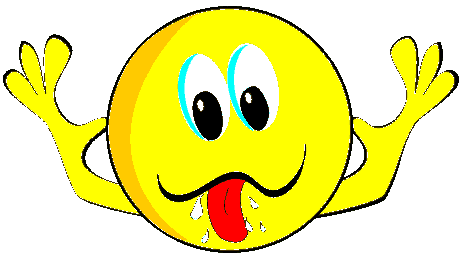 Khushboo (Sporty Girl) is not only adept at writing stories, but at making web pages too. Click the following two animated cartoons (made by Sporty Girl) to go to Khushboo's two beautiful pages.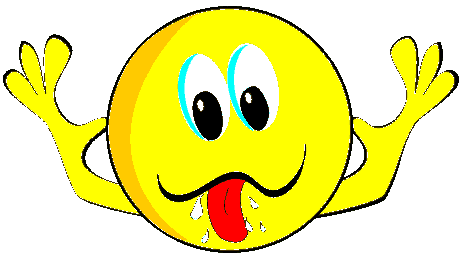 Khushboo's Third Home Page (Dedicated to her Chote Tauji)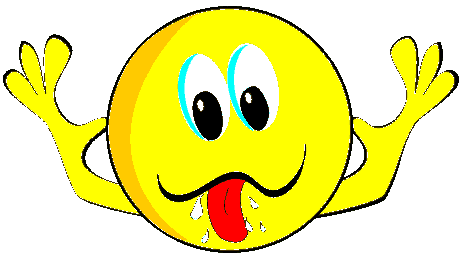 Links to my friends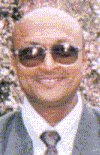 This page has been constructed and maintained by Dr. Anil Aggrawal, Professor of Forensic Medicine, at the Maulana Azad Medical College, New Delhi-110002. I am Khushboo's Uncle (Chote Tauji in Hindi). You may want to give me the feedback to make this pages better. Please be kind enough to write your comments in the guestbook maintained above. These comments would help me make these pages better.
Questions or suggestions ? Please use ICQ 19727771 or email to dr_anil@hotmail.com