Welcome to the personal link pages of Tarun and Dr. Anil Aggrawal
Friends' Pages

I had the most beautiful days of my life with Ramesh. I first met him way back in 1972 in Hansraj college, when we were doing our Pre-Medical course and our eyes used to be misty with dreams of becoming a great doctor. Our chemistry teacher Professor P.L.Soni was making each boy stand one by one and asking the names and addresses of each of them. When his turn came, and he gave his address as B-237 B Greater Kailash-1, I immediately became attentive as he turned out to be my neighbor. After the class I met him and told him I lived in S-299 Greater Kailash-1. He met me with great love and affection. Subsequently I found that although he beat me in every department of life - in personality, looks, intelligence, in fact everything - he never let that factor stand in between us. He was like a friend, philosopher and guide to me.
When he got admission in All India Institute of Medical Sciences, New Delhi (easily the most prestigious medical school in India) in 1973, and I couldn't, one of my main disappointments, apart from being unable to get admission there, was separation from him. I got admitted in University College of Medical Sciences, New Delhi (UCMS). But as the two institutions were only a road apart, I would frequently visit his hostel to meet him. The real reunion however occurred in 1979, when he got an M.S. in ENT in AIIMS and I an M.D. in Forensic Medicine in the same institution. The next three years were sheer bliss. I still remember those late nights of chess laced with whiskey glasses, evening TT sessions in AIIMS followed by swimming pool frolics with him, and everything else the world had to offer - movies, ice-creams, long drives on his lovely bike, and an occasional furtive visit to seedy joints where you could ogle at things you liked most at that age.
I attended his marriage in 1982, and he mine in 1983, and the meetings continued - they only became more mellowed and family oriented. They included first our wives, and then our children. We would frequently go to his farmhouse with our families and enjoy there. At other times we would go to Pandara Road, or GK1 club to have dinner. Ramesh shifted to US sometime in early 1990s, and our meetings gradually dwindled. In 1996, I had a freak chance to visit US, and I was most happy when Ramesh invited me and my family to his lovely house in New Jersey. He not only mingled with us with great love and care, but looked after our minutest comfort. I could use all his things, as if they belonged to me. I loved meddling with his computer most. After spending about a week with him we returned, and after that I hardly heard from him.
You can see Ramesh's picture at the top. On the right is Dr. Neerja Kaul, his wife, and at the bottom is their daughter Nivedita at our marriage. Click all photos to enlarge them.
I found his E-mail address by chance on May 28, 2000, and once again had a chance to talk to him, albeit through E-mail. His Web pages are fantastic (as all his things usually are!). I am sure you would love looking at his pages. Have fun!
---
| | | |
| --- | --- | --- |
| 2. | Link added on July 20, 2000 | This site has been made by Ganesh a young boy under 18 years of age. It so happens that he is the son of one of my best friends and academician Prof. Nagesh Kumar G. Rao, who is a Professor and Head of the Department of Forensic Medicine at Kasturba Medical College, Manipal. I first met Ganesh, during a conference organized by his father in Manipal in February 2000, and was immediately struck by his intelligence. This amazing site about dinosaurs truly reflects his brilliance. Visit this site. You won't regret it. |
---
3.

I first met Dr. Gyan Fernando in September 1989, when I went to Edinburgh on a Commonwealth Medical Fellowship. I was immediately struck by his brilliance. He excelled in all branches of human knowledge, and especially in forensic pathology, of which I learnt a lot from him. After 1996, when the net explosion started, I was immediately consumed by it, but it remained a mystery to me why a person like him remained immune to it. Well, it had to happen ultimately. He has joined us - the maniacs - at last. It happened in September 2000, exactly eleven years after I first met him. Here is his page. I am sure you would enjoy it.


Gyan's Page

---
You are Visitor No:
Since October 4, 1999 when this page was created.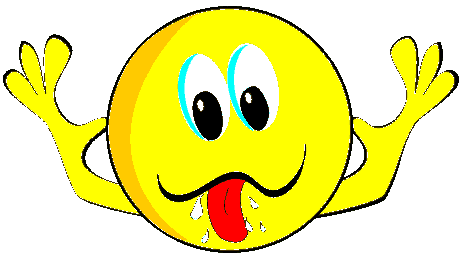 Go to Page 2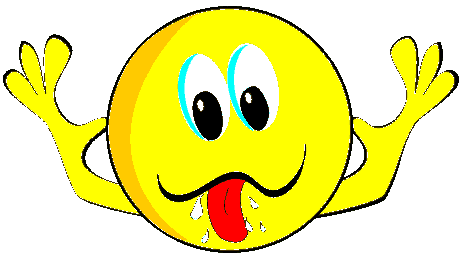 Official Home page of Anil Aggrawal and Family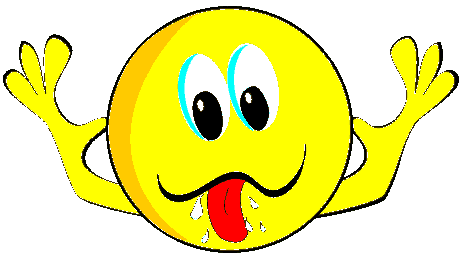 A nice story by Khushboo Aggarwal (Sporty girl)